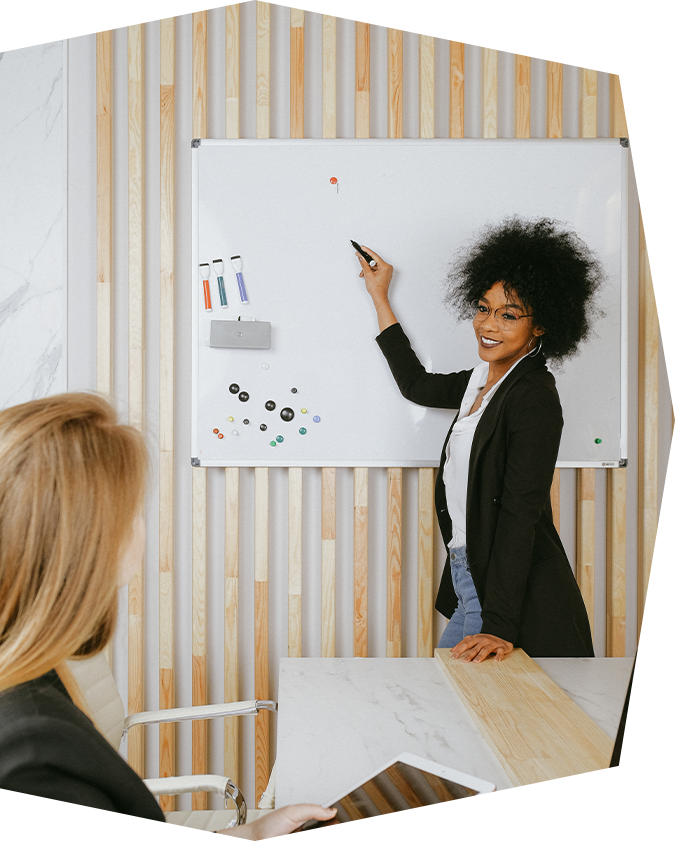 Learn
What is SOFII?
In order to help businesses, accomplish their objectives, SOFII provides support to business owners by offering them repayable loans. Fed Dev Ontario supported WOCFDCA with capital investments in SOFII, as part of the agency's Prosperity Initiative, originally in 2012 and subsequently in 2014 and 2019.
The SOFII program supports high-growth, innovative Small and Medium-sized Enterprises (SMEs) in rural and urban communities by offering loans of $150,000 to $1,000,000 to support all aspects of growth challenges facing them. The loans are intended to help finance:
Late stage commercialization;
New product or service development;
New applications or markets; or
Development or implementation of new processes or technologies.
Eligible businesses will be situated in the geographic area described as Southwestern Ontario. Both urban and rural centres are serviced by SOFII.
The West Region (WOCFDCA) will service the following areas as outlined in the census divisions: Brant, Bruce, Chatham-Kent, Dufferin, Elgin, Essex, Grey, Haldimand-Norfolk, Halton, Hamilton, Huron, Lambton, Middlesex, Niagara, Oxford, Peel, Perth, Simcoe, Waterloo, and Wellington.
Launched by the Federal Economic Development Agency for Southern Ontario (FedDev Ontario) in July 2012, the program offers $20-million through its Prosperity Initiative.
Eligibility
SOFII funding is based on a set of criteria that establishes eligibility. To review and determine your eligibility, first register your Business. Then complete the on-line Self-Determined Eligibility checklist.
Pre-Qualification
Potential applicants will provide project and business details for initial Due Diligence and Assessment. Information from the Pre-Qualification will assist the SOFII staff in providing feedback on whether the concept is eligible to proceed to the loan application.
Loan Application
Qualified Applicants will be invited to complete a Business Loan Application. Loan Applications and supporting documentation will be reviewed and applicants will be notified of decisions including written notification.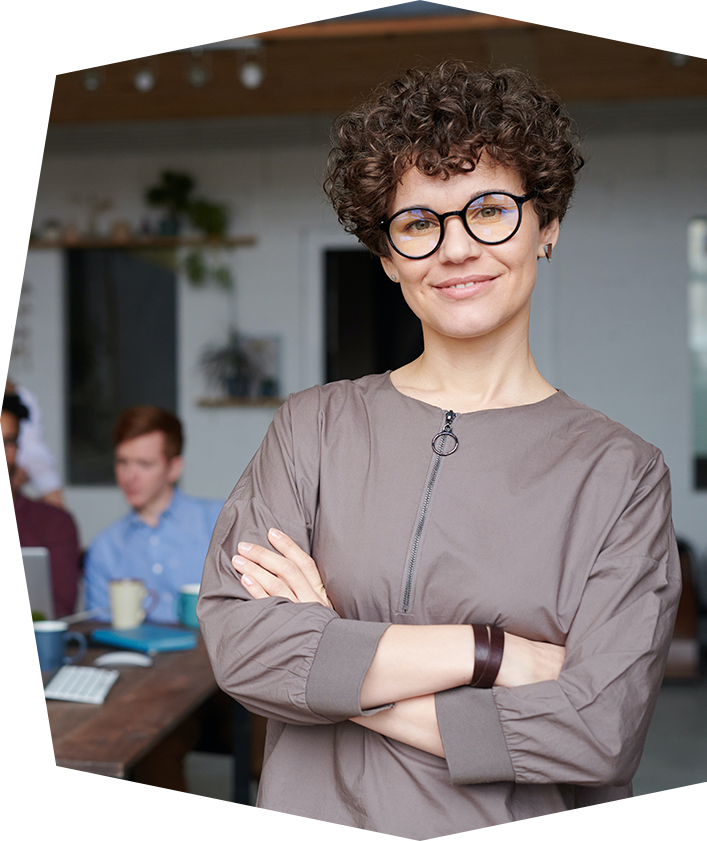 Learn
Loans Program
The Southern Ontario Fund for Investment in Innovation (SOFII) loan fund acts as a catalyst for increased investment in and support for innovation and is one element in the emerging climate of support for high-growth companies in Southern Ontario. SOFII is a $25 million fund, available to eligible organizations across South-Western Ontario.
Financing For:
Late stage commercialization
New product or service development
New applications or markets
Development or implementation of new processes or technologies
Loan Terms:
$150,000 to $1,000,000 loan range
Interest Bearing term loans
No Fees
Repayable anytime without penalties
Western Ontario Community Futures follows this process, when considering an eligible organization's submission. We would like to have a conversation with you first, to share information and to make this process easier.