Promote Growth Among
Small and Medium
Size Businesses
The Fund is designed to promote growth by providing the funds needed to develop and innovate products and services, create jobs, and make a positive economic impact.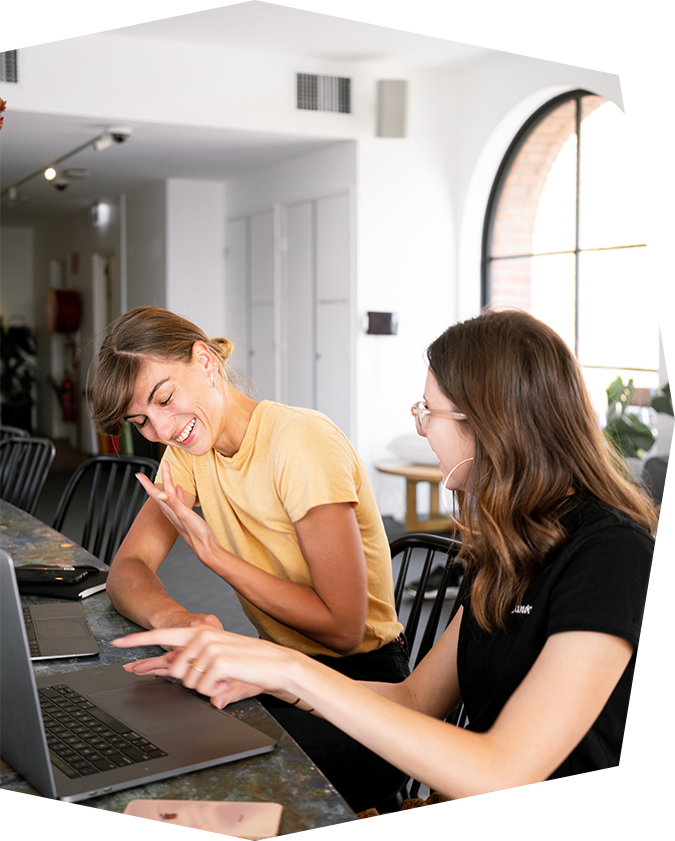 Learn
About SOFII
In order to help businesses accomplish these objectives, SOFII provides support to business owners by offering them a stable source of capital. These funds for business owners in Southwestern Ontario come from the Federal Economic Development Agency. This organization invested in SOFII as a result of the Prosperity Initiative.
Many businesses and business owners throughout the region struggle to obtain traditional forms of funding to further the growth of their business. However, the SOFII program makes financial aid possible when other forms of funding are unavailable. Business owners who are interested in obtaining a loan through the SOFII program should contact the WOCFDCA office.
Launched by WOCFDCA with the support of the Federal Economic Development Agency for Southern Ontario (FedDev Ontario) in July 2012, the program has be capitalized with investments totaling $25-million.
Eligibility
SOFII funding is based on a set of criteria that establishes eligibility. To review and determine your eligibility, first register your Business. Then complete the on-line Self-Determined Eligibility checklist.
Pre-Qualification
Potential applicants will provide project and business details for initial Due Diligence and Assessment. Information from the Pre-Qualification will assist the SOFII staff in providing feedback on whether the concept is eligible to proceed to the loan application.
Loan Application
Qualified Applicants will be invited to complete a Business Loan Application. Loan Applications and supporting documentation will be reviewed and applicants will be notified of decisions including written notification.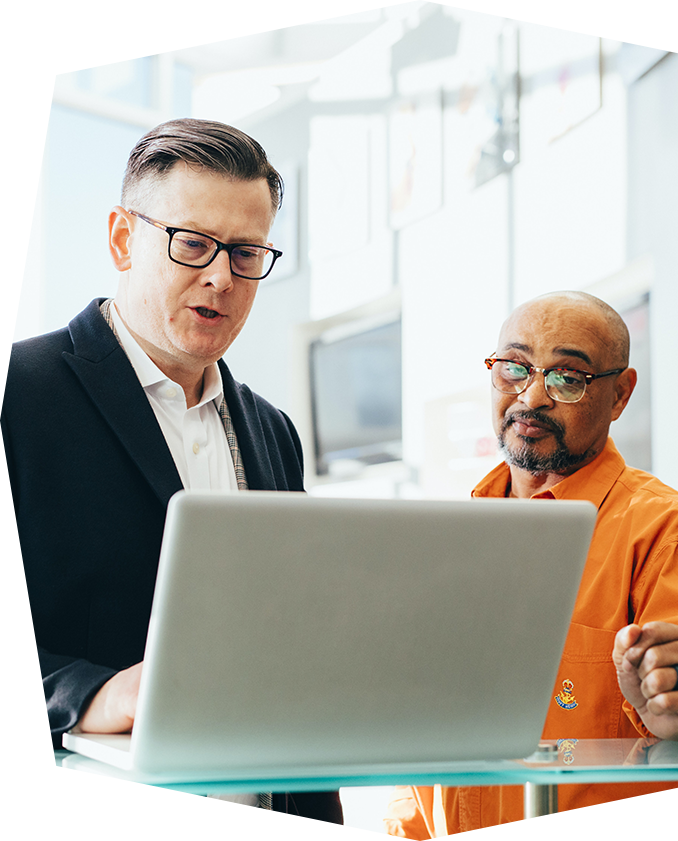 Programs
Repayable Financing
Repayable financing at competitive interest rates determined through a risk assessment will be made available to qualified businesses. There are no fees to apply for financing from the SOFII. The only expenses are for the preparation of legal documentation of the loan and the registration and discharge of security where applicable.
Risk Based Interest Rates
Loans from $150K to $1M
Loan Term up to 5 Years
Amortization up to 10 Years
No Application Fees
No Prepayment Penalties
Non-Dilutive